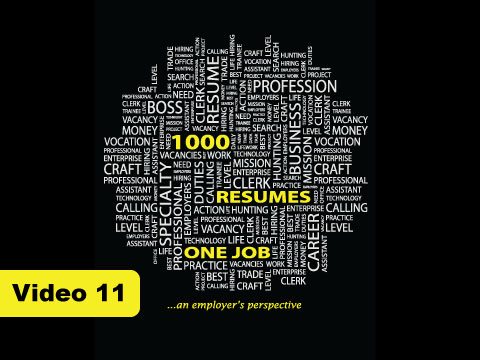 There are only two possibilities that take place in the hiring process.
• There is already an open position –or-
• You have convinced the company that they have a need and you are the solution. If you can do this, you have no competition. You've demonstrated the 3 As and you have shown that you can help solve a problem that exists within their company
When there is an existing need, there are three possible scenarios that took place
• An employee was fired.
• An employee quit.
• A new position was created.