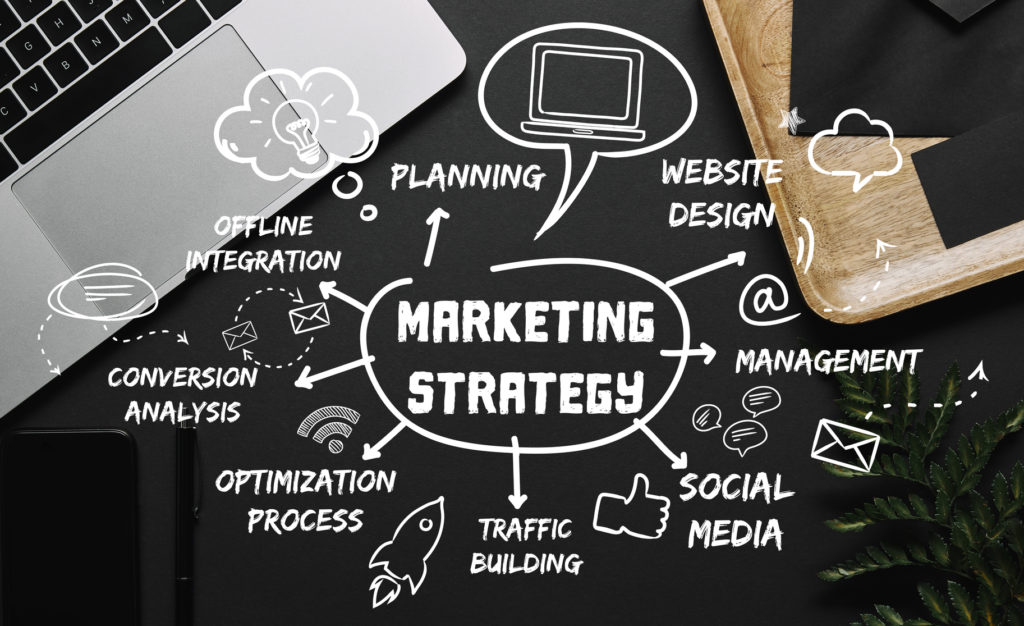 Media Media Inc. provides a comprehensive suite of services, including SEO, Web Management and Development, Web Publishing, Traditional and New Media consulting, Print, Digital Catalog development, and Business Consulting.
Why Choose us?
There are several reasons why a business might choose to hire a marketing company:
Expertise: We have a team of professionals who are knowledgeable and experienced in various aspects of marketing, such as branding, digital marketing, social media, and advertising. Hiring Media Media Inc. gives you access to a team of experts who can help you develop and execute effective marketing strategies.
Resources: We provide access to resources that businesses may not have on their own, such as marketing tools, software, and databases. These resources can help businesses more effectively target their marketing efforts and track their results.
Objectivity: Let us provide an objective perspective on your business and its marketing efforts. This can help you identify areas where your marketing could be improved and provide you with fresh ideas and insights.
Cost-effectiveness: Outsourcing your marketing to a Media Media Inc. is more cost-effective than hiring a full-time marketing team. Marketing companies can provide services on a project-by-project basis, which can be more cost-effective than hiring a full-time employee.
Time savings: Outsourcing your marketing can free up time to focus on other aspects of your business. Let us take care of your marketing needs, allowing you to focus on running your business. Need help running your business? We provide operational and sales support, too.