Media Media Inc is a web-publishing and marketing agency.
Here is a list of our current projects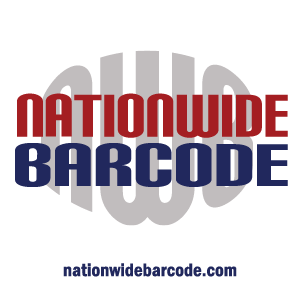 Nationwide Barcode (680 Digital/dba Nationwide Barcode) is a site that sells UPC and EAN barcodes to people who want to get their products in stores and online webtailers.
Due to a class-action suit levied against the GS1, The prefixes and the UPCs from those prefixes are part of a grandfathered program allowing us to legally and affordably sell barcodes for wholesale, retail and online product requirements. Late in 2008, Nationwide Barcode was formed going live early in 2009.
https://www.nationwidebarcode.com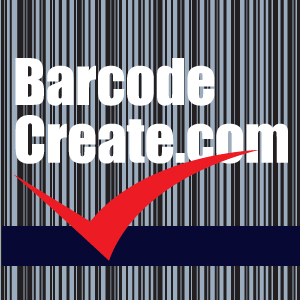 Barcodecreate.com (Media Media Inc.) is a site where you can generate UPC, EAN, ISBN, GTIN-14, and QR barcode graphics
Barcode Create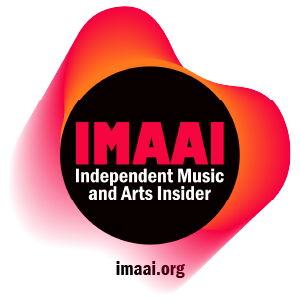 Independent Music and Arts Insider is a resource center and knowledge bank for Independent Musicians and other artists.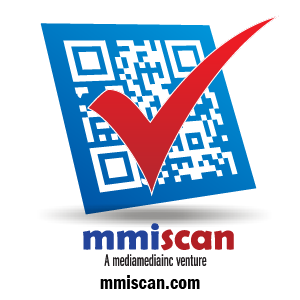 MMiScan allows you to update your destination URL at any time. You can print the QR Code on your brochures, business cards, websites, and packaging materials, and, if your promotion or marketing needs change, you simply come to MMiscan.com, log into your account and change the URL. Now, you have a fresh destination for your customers or prospects to visit.
Welcome to MMiScan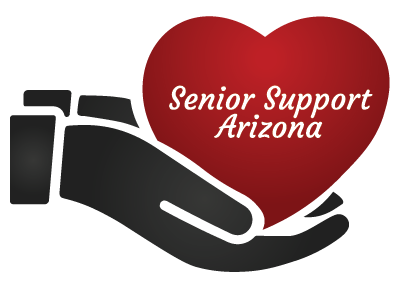 Senior Support – Arizona is your definitive guide to Senior Resources .