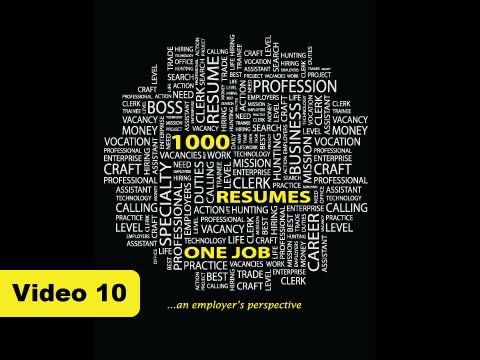 Finding a job is sales. It's a very strategic and multi-part process.
Whether you are selling high tech instrumentation, real estate, professional services or you are looking for a job, the sales cycle is always the same.
There are three major parts:
• Planning and Prospecting
• Qualifying, Presenting and Gaining Commitment.
• Follow Up.