We love QR Codes…and nothing says that they just have to be the normal group of black and white blocks. Here are some QR codes that we've designed for our use.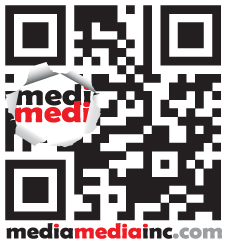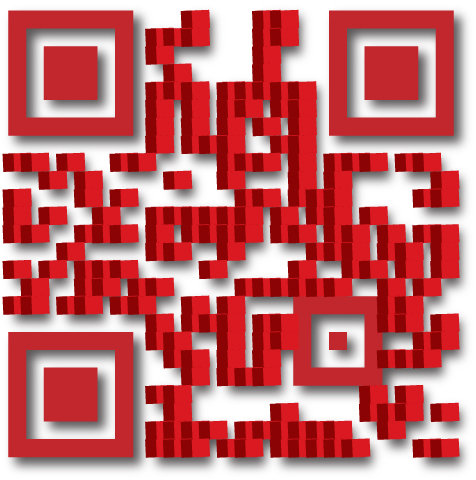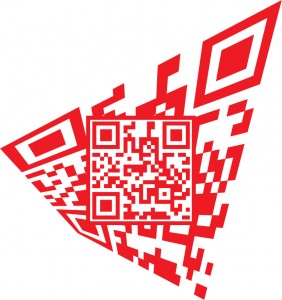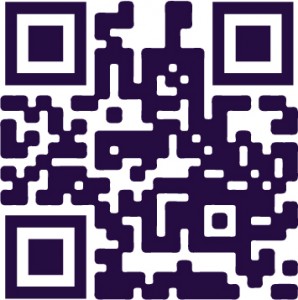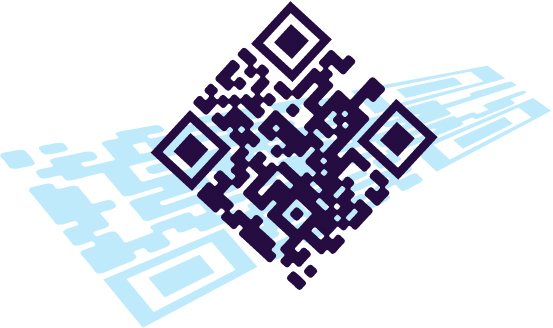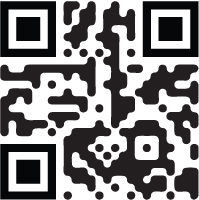 Want to learn how to make a QR code like the one above? Watch our YouTube Video.
Here is some additional information about QR codes and marketing applications: Learn how to create a successful QR code strategy.